Growing rubber trees consumes much less pesticides compared to other crops. However, the use of these pesticides may be necessary at different stages of cultivation and processing to protect trees and increase the efficiency of the process in general. Either way, SIPH takes into account the toxic human and environmental characteristics of chemical pesticides, and identifies highly hazardous pesticides using internationally recognized hazard groups and criteria.
SIPH undertakes to comply with the requirements and applies the standards relating to the safe use of pesticides (purchase, transport, handling, storage, use, collection of packaging or empty containers and disposal);
SIPH refrains from using pesticides prohibited in relation to the Stockholm and Rotterdam conventions on the one hand; the Montreal Protocol and the FSC Pesticide Policy on the other hand, including in countries where these conventions and protocols have not yet been ratified;
SIPH refrains from using WHO Class 1a and 1b pesticides, including in countries where these pesticide restrictions are not yet in force;
SIPH ensures that the risks of pollution of water resources with organic or chemical pesticides are controlled;
SIPH ensures that its staff, in all of its entities, are trained in transport, storage, handling, mixing, use and disposal of pesticides;
SIPH ensures that its staff uses adequate personal protective equipment and that the pesticides used are registered and stored in secure places;
SIPH continually strives to reduce and minimize the use of pesticides;
SIPH takes into account, where possible, integrated pest management methods, organic methods and encourages the use of organic fertilizers.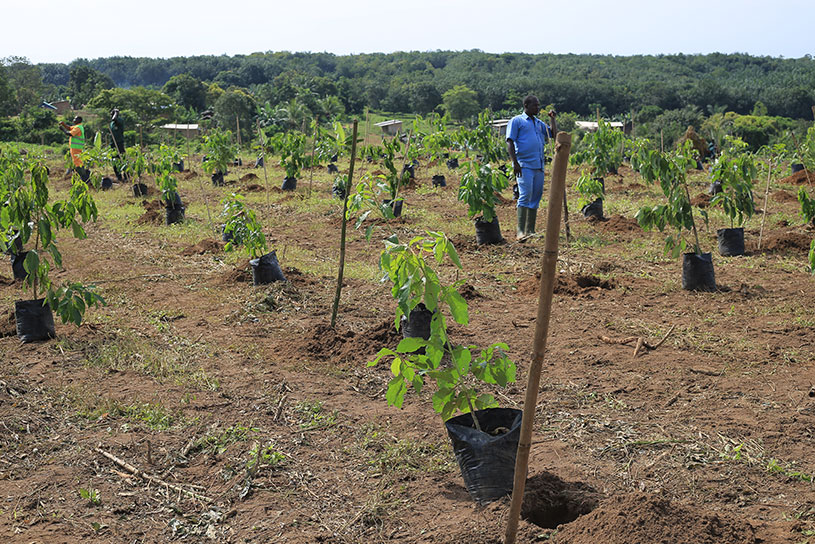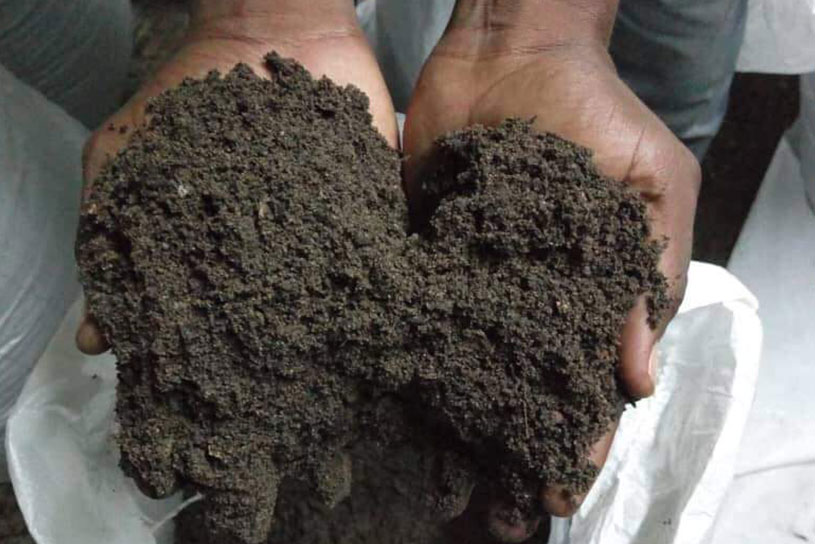 Pesticides policy
Download