---
March 15th, 2022
Managing Director visits communities, pledge management continous support to CSR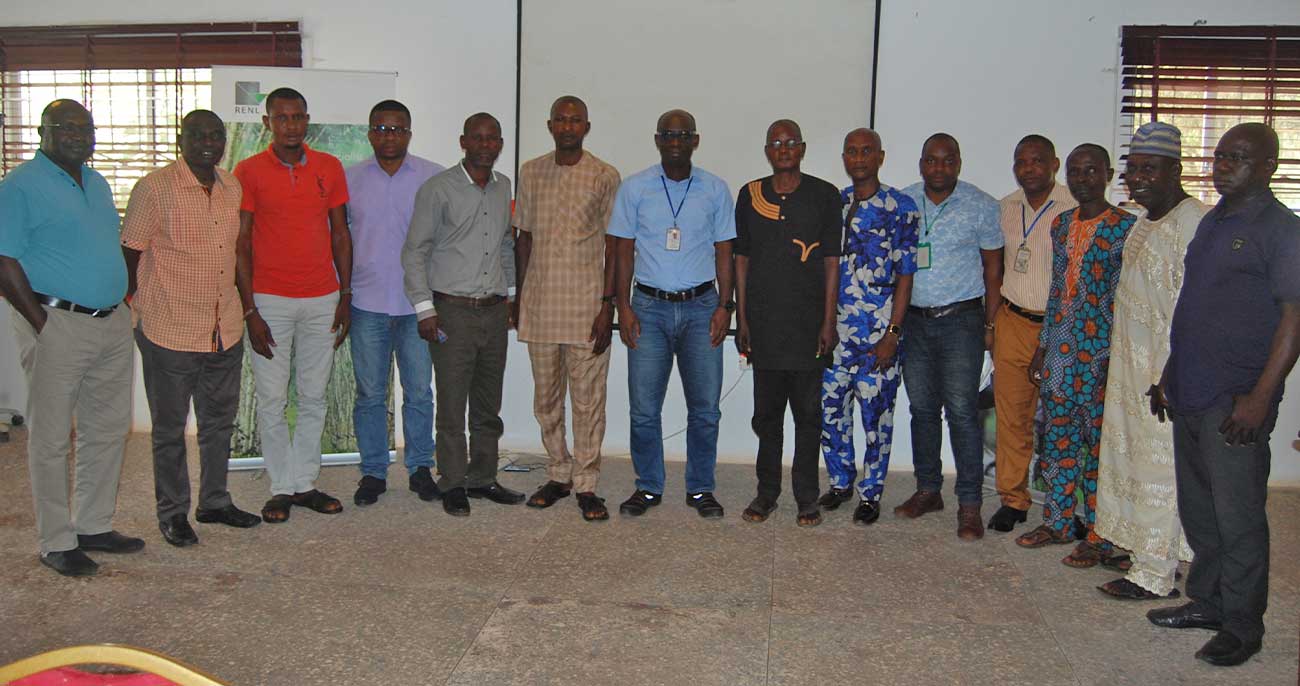 The Managing Director, Rubber Estates Nigeria Limited, Mr. Olivier Odoukou has reiterated RENL's management commitment to the development of host communities through the provision of Corporate Social Responsibility projects to the communities bordering its sites of operations.
The MD made this assertion during his first visit for the year 2022 to Utagba-Uno, Udo, Araromi, Lukogbe and Ikanyondo communities. According to the Managing Director, the visit was to thank the traditional rulers for their continuous support in ensuring peace between the communities and the company. He informed the traditional rulers of his resolve to continue to leverage on the much-enjoyed synergy between the community and the company and do all within his capacity to improve on it so as to sustain a seamless relationship for the overall good of both parties.
Responding in their various capacity, the traditional rulers assured the Managing Director of their continuous support and commitment to the overall growth of the Company. They stated that Rubber Estates Nigeria Limited has continued to do its best for the development of the communities and they will do everything within their capacity to protect it so it can remain in business.
The traditional rulers maintained that RENL's immense support towards the development of their localities is well appreciated by their communities.
Traditional rulers visited by MD include, Onotu-Uku's of Utagba-Uno Communities led by Chief John Oyem, Iyase Udo, Chief Patrick Igbinidu, Ikanyodo Relations Committee and the Ajobu of Araromi, Oba Aderemi Adelola.